>
Services
>
Our services
SURVEYING
Zanet has always paid great attention to survey and technical processes. For each work we use the most suitable equipment, according to the projects needs:
Laser distance measuring for linear distances
Laser level measuring for stair levels, floors and claddings
3d Laser scanner for the surveying of complex buildings (arches, vaults, domes, etc.)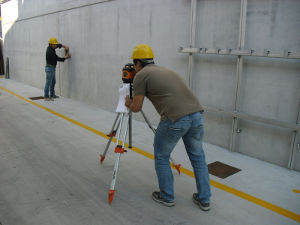 MATERIAL ANALYSIS
Each marble, granite or stone has its own properties that make it more or less suitable for the project.
Our constant collaboration with laboratories specialized in mechanical, physical and chemical testing, allows us to guide the client to the best choices and to produce CE markings for UNI regulations.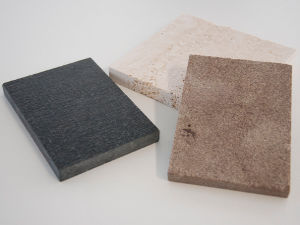 RENDERING
We develop photo-renders and animations, with particular care to the stone effect and to its atmosphere inside the project. It is often an helpful tool for aesthetic and technical choices.
Read more on
RENDERING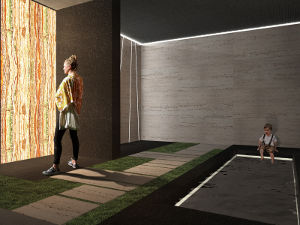 PLANNING AND DESIGN
All our works are made thanks to the support of CAD. Specially, we carry out:
Technical drawings for the size of the slabs, with all the details required (plans, sections, elevations)
Executive drawings for the laying, with all the necessary signs for the slabs placement.
3d drawings for the study of technical details.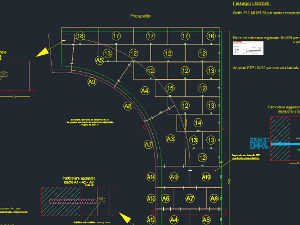 PRODUCTION
Thanks to CNC machineries, we can produce every kind of work:
Normal and inlaid floors
Claddings, normal and ventilated
Stairs
Thresholds and windowsills
Bathroom and kitchen tops
Columns and balustrades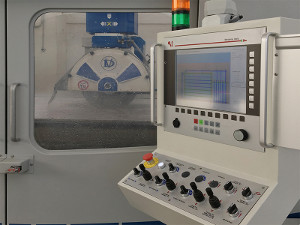 LAYING
Zanet has been cooperating for decades with companies specialized in laying, complete of all the necessary certifications, with qualified experience abroad.